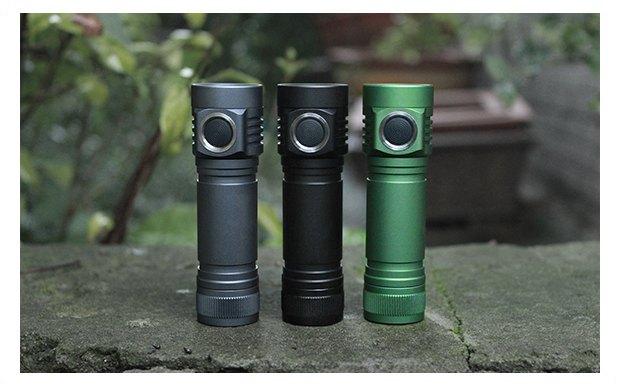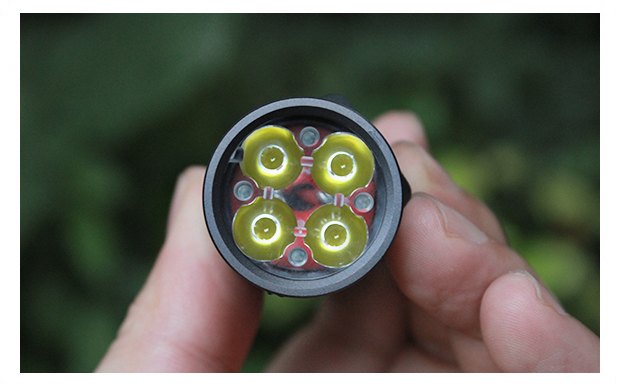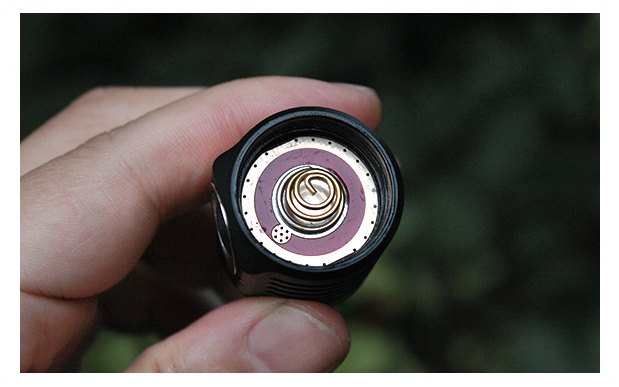 3800 流明 ● NOCTIGON EMISAR D4 HIGH POWER LED 高顯色 中白 電筒 ● Nichia 219C ● 灰
Model:
香港
貨品描述
灰 灣 深1
5000K
Warning:
Output will be dependent on cell model (incl.age) and temperature.
Emisar D4 puts a high lumen output but generates a lot of heat at the same time,
please acknowledge before purchasing.
Features:
• CNC machined from aircraft-grade aluminium
• Efficient UK made Carclo Quad LED optics
• Anti-reflective coated glass lens
• Unihead construction
• High lumen output and low moon output
• Ramping interface
• Electronic soft touch switch (ALPS)
• Beryllium-Copper springs with 45% IACS superior to stainless steel alloys used for springs with only 2% IACS.
• Temperature step-down
• Waterproof and dustproof to IP67 standard (up to 1 meter)
• Default 18650 body with optional 18500 or 18350 battery tube
• Dimensions: 94mm(length) * 28mm(head) * 24mm(body), 80mm(lenght 18500), 63.5mm(lenght 1835)
OTF lumen output at start-up
XP-G2 S4 : 3300lm
Nichia 219C : 3800lm
Model: F002
Shipping Weight: 90g
118 Units in Stock
Manufactured by: Noctigon
Neutral White - XP-G2 S4 3D, 4885K
Neutral White - Nichia 219CT 83CRI, 5000K